Concierge & Reception
Our friendly and proactive Concierge & Reception Security Guards are perfect for commercial and residential buildings, helping you keep your property and people safe from break-ins, vandalism, anti-social behaviour and theft, whilst providing a professional and approachable front office experience.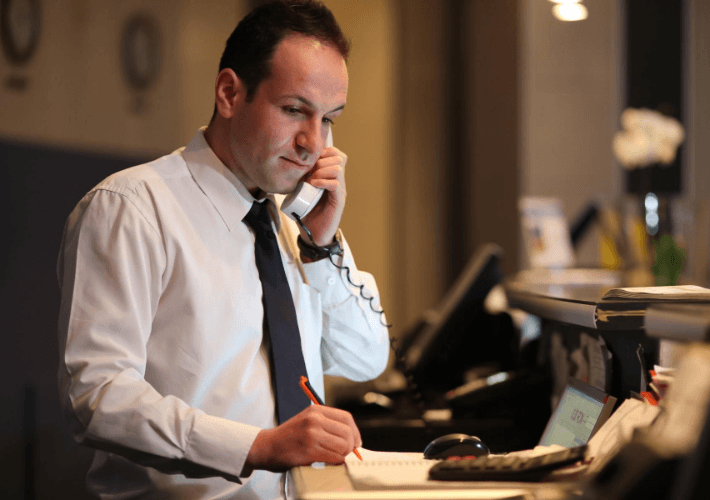 Retail Security
Our Retail Security Guards are designed to significantly minimise loss and theft and work with you to protect your people, your property and your assets. From small, boutique shops to larger retailers and malls, ConiferGB can provide security and peace of mind, allowing you to focus on what's important to you – your customers.
Construction Security
From the initial demolition phase, right through to the final fit out and handover, our experienced Security Guards can help ensure your site, its contents and your staff are secure from potential thieves, trespassers, squatters and vandals, whilst allowing access to those who need to be there.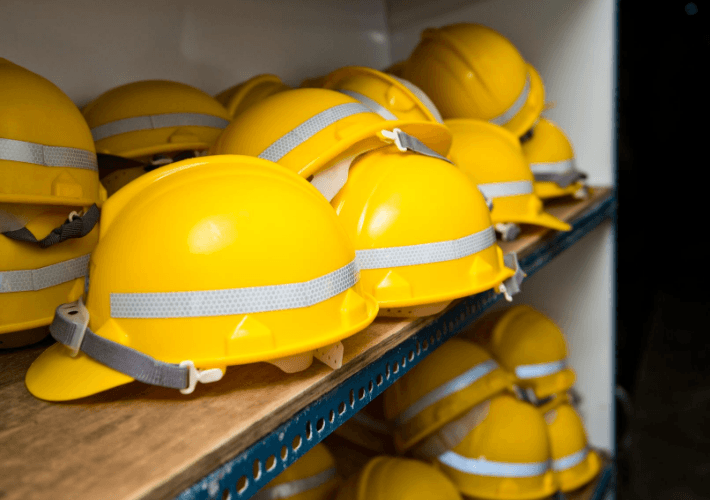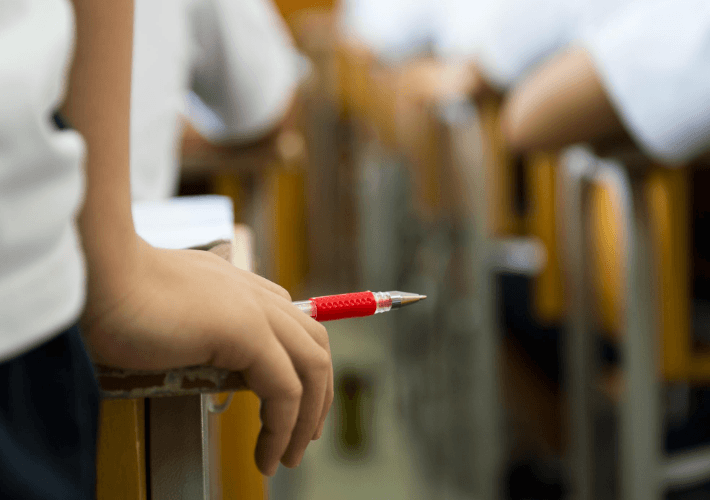 Schools, Colleges & Universities
We work with schools, colleges, local authorities and university campuses to deliver a bespoke service tailored to individual requirements for both safety and peace of mind. From car park management during the school run, to night patrols and more, ConiferGB can help you with all of your security requirements.
Car Park Security
Expertly trained and experienced, our Car Park Attendants are all SIA qualified and are responsible for carrying out their duties in a firm yet polite manner, to ensure a quality service for your customers and an efficient and intelligent approach to deter theft, vandalism and public disturbances.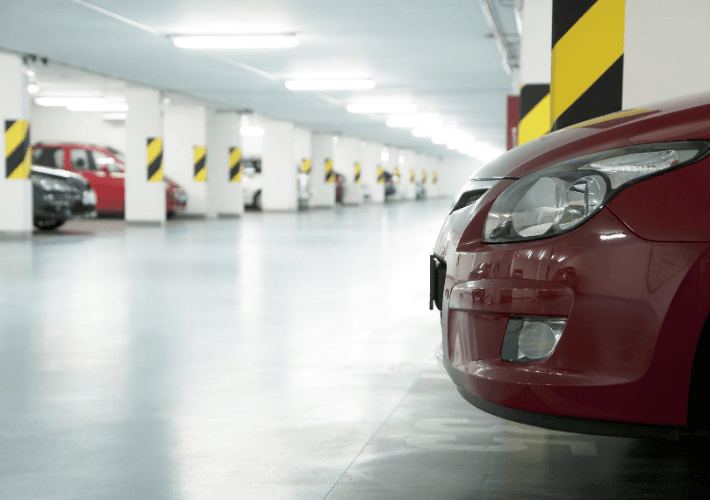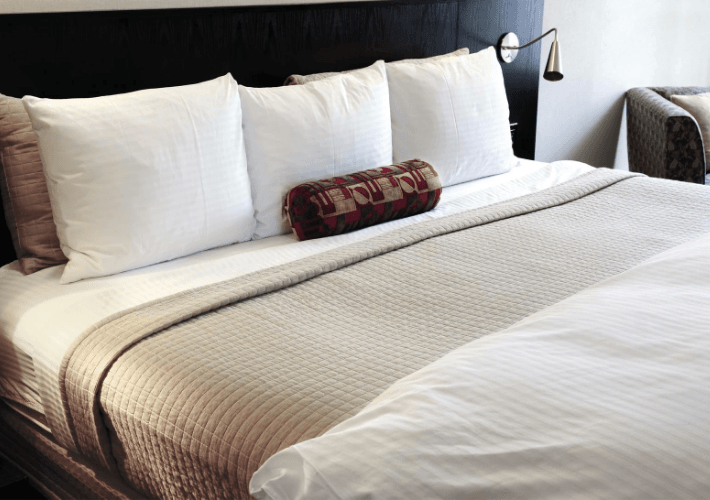 Hotels & Serviced Apartments
A friendly, professional security presence goes a long way to help your customers feel safe and secure. Our uniformed Security Guards are on site to help deter vandals, minimise the risk of theft and ensure your guests have a safe and pleasant experience.
Events Security
From conferences and private parties to exhibitions, concerts and festivals, ConiferGB Event Security Guards can help you ensure your customers are safe and comfortable. All our security guards are trained to deliver first aid and liaise with you and the police to help your event run as smoothly as possible.
Call us now on 020 7183 5347 or email info@coniferGB.com
Call us now on 020 7183 5347 or email info@coniferGB.com