Front Office
You only get once chance to make a first impression, which is why at ConiferGB we deliver friendly, proactive and intelligent Front Office Staff to represent your business. All our staff are trained and experienced, working alongside your existing teams to deliver the best quality service your customers expect.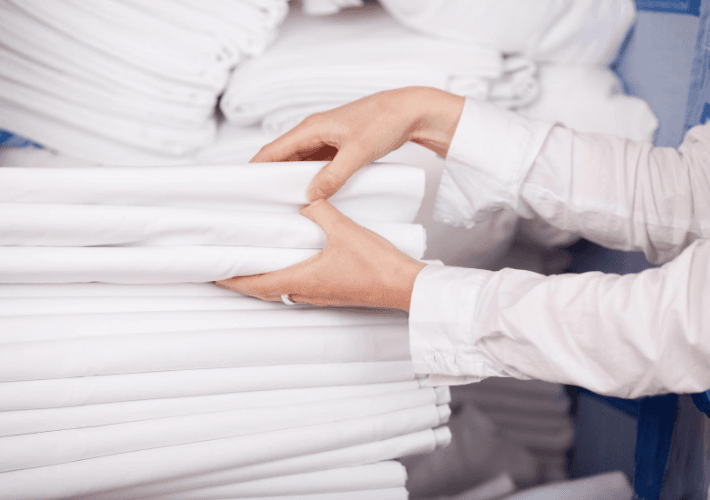 Housekeeping
We understand you want value for money, but not at the expense of quality. At ConiferGB, we provide competitively priced, on-demand Housekeeping Staff to hotels and serviced apartments. Linen porters, room attendants, chambermaids and supervisors; whatever your requirement, we can fill it – fast.
Food & Beverage Staff
Trained and experienced in one of the most demanding environments, our F&B staff are smart, efficient and ready to add value to your business. We provide Kitchen Porters, Kitchen Assistants and Waiting Staff. ConiferGB has the talent available to deliver what you need, whenever you need it.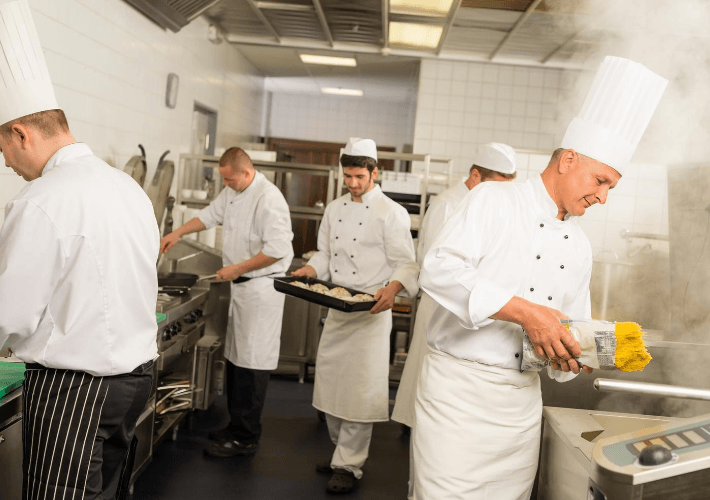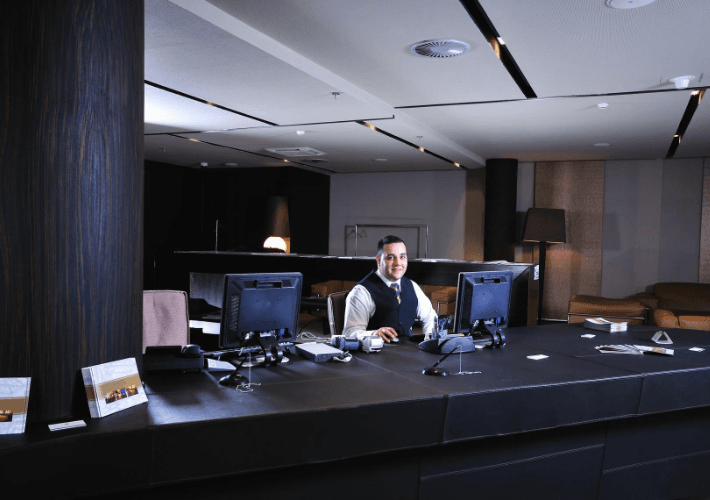 Night Reception & Porters
We understand that your business runs around the clock, which is why at ConiferGB, we provide experienced and dedicated staff, available when you need them most. We have Night Receptionists and Porters available at short notice to work alone or as part of your existing teams – helping you deliver the best quality service your customers expect.
Management Staff in London
Talented and experienced Management Staff can be hard to come by. At ConiferGB, however, we receive over 200 Hospitality Management applications every month. After carefully interviewing potential candidates, we match their abilities with your requirements – and do all the hard work for you. All you have to do is pick the best of the bunch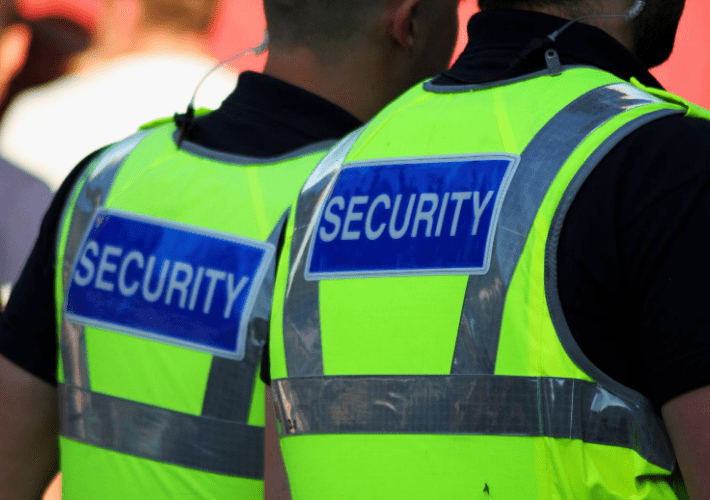 SIA Qualified Security Guards in London
A friendly, professional security presence goes a long way to help your customers feel safe and secure. Our uniformed security guards are on site to help deter vandals, minimise the risk of theft and ensure your guests have a safe and pleasant experience.
Facilities Management in London
Over the years, we've developed some fantastic relationships with some of the best contractors in the country. We also have a few of our own specialists who know their respective trades inside out. So whether you just need a room re-painted or an entire building designed and fitted out, ConiferGB can help you achieve your goal.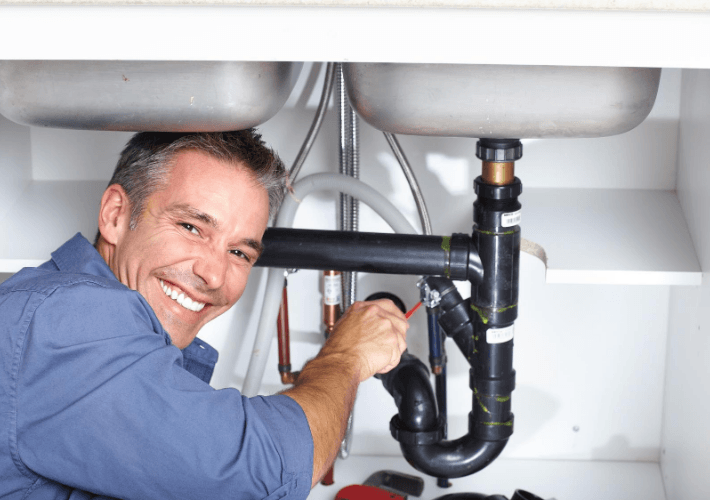 Call us now on 020 7183 5347 or email info@coniferGB.com
Call us now on 020 7183 5347 or email info@coniferGB.com